Untitled for $85 million.
"If I could say it in words there would be no reason to paint." - Edward Hopper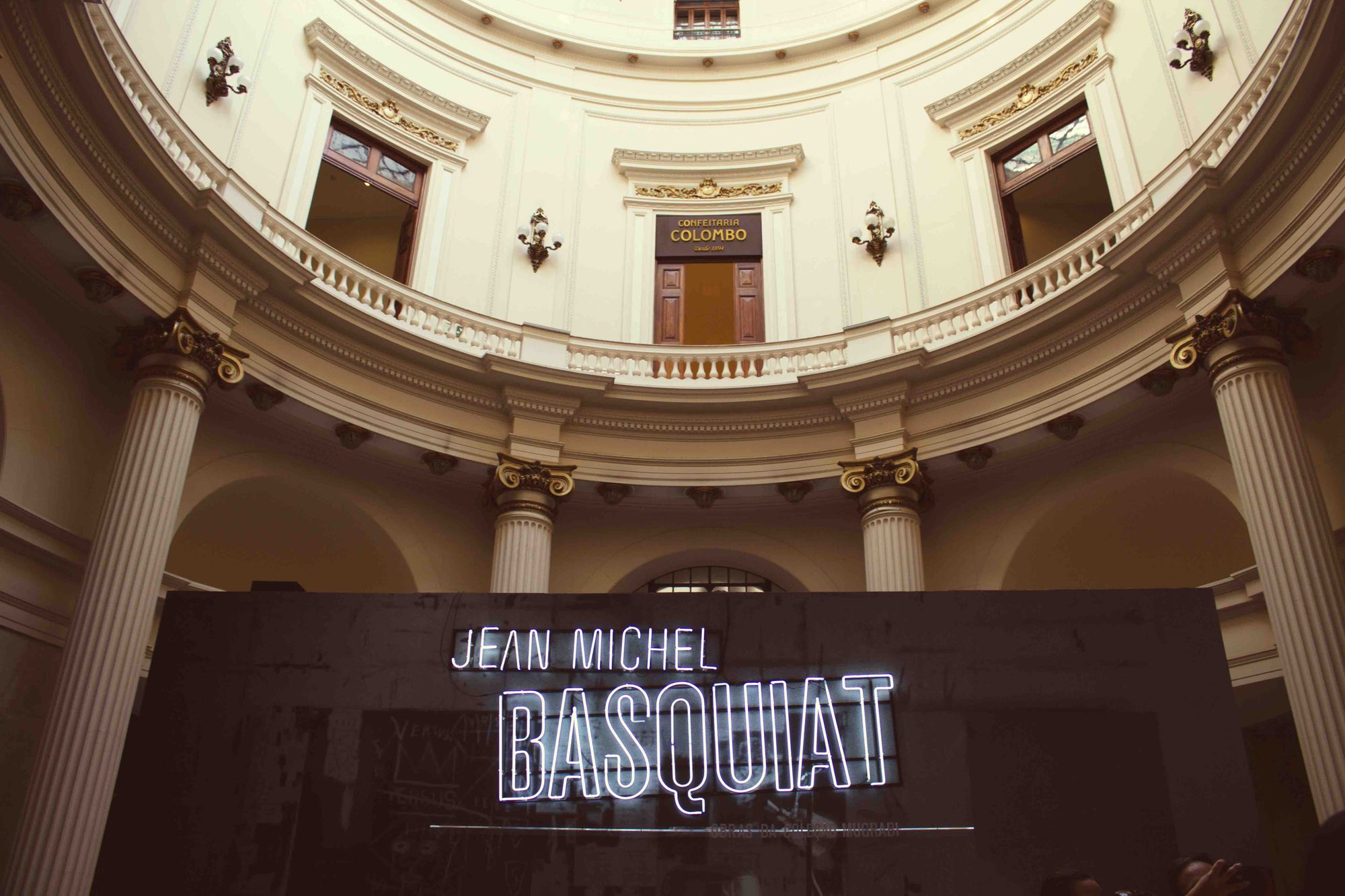 Art is the lie that enables us to realize the truth. -Pablo Picasso
Observing the jaw-dropping prices of the art market seems somewhat superfluous to the more significant issues facing us every day. The record prices clearly demonstrate how ultimately subjective the notion of value remains. For example, Jean-Michel Basquiat's iconic large-scale painting Untitled, 1982, offered from the collection of Japanese billionaire Yusaku Maezawa fetched US$85 million on May 18th at Phillips in New York.
The winning bid—US$75 million, before fees—was placed over the phone by a collector from Taipei.
In all, Phillips' evening sale of 20th century and contemporary art realized US$225 million, a record for the auction house. The sale was 100% sold by lot and value, with 70% of works going for prices above their high estimates, Stephen Brooks, CEO of the auction house, said in a news conference. Despite COVID-19, war, and rising energy prices, demand in this lofty economic strata stayed strong.
The star lot, the 8-by-16-foot Basquiat painting, one of the artist's most oversized canvases, features a large head with devil horns on a bright-colored background. An oddly dynamic and colorful canvas, leaving one believing beauty is in the eye of the beholder, and by extension, value is in the eye of the bidder.
Phillips said that the price surpassed its presale estimate in the region of US$70 million and marks the third-highest price for a work by Basquiat. It's also the highest value in the auction house's 226-year history. Maezawa, 46, owns another Untitled, 1982, which he acquired for US$110.5 million at Sotheby's in May 2017, a record price at auction for the artist.
Other works by blue-chip artists also achieved strong results at Phillips evening sale of 20th-century and contemporary art in New York. Pablo Picasso's 1932 portrait of his muse Marie-Thérèse Walter, Figures et plante, realized US$8.6 million, well beyond its presale estimate of US$4 million and US$6 million.
Andy Warhol's The Star (Greta Garbo as Mata Hari), which had a third-party guarantee,  went under the hammer for US$8 million, within its estimated range of US$7 million to US$10 million.
Pieces by female contemporary artists, including Anna Weyant and Shara Hughes, gained much attention at the sale. Buffet II, a 2021 painting by the 27-year-old Weyant, a New York-based Canadian artist, sold for US$580,000 to a Hong Kong bidder over the phone after intense competition. The painting had a high presale estimate of US$150,000. The Not Dark Dark Spots, painted by 41-year-old, Atlanta-based Hughes in 2017, fetched US$1.3 million, compared to its high estimate of US$500,000.
A series of auction records for artists fell in back-to-back sales of contemporary art at Sotheby's that realized a total of US$283.4 million on Thursday evening, May 2022, in New York. Spirited bidding at Sotheby's "The Now" auction of ultra-contemporary works, which realized a total of about US$73 million, led to nine artist records and was 100% sold.
Works by Anna Weyant, Christina Quarles, and Simone Leigh —the first three lots of the night—soared beyond estimates, and records were achieved for Lucy Bull, Matthew Wong, Adrian Ghenie, and the late fashion designer Virgil Abloh. Proceeds from the sale of Abloh's sculpture, Unique "Efflorescence" Desk, 2019, which sold for US$151,200, will benefit a newly established foundation in his name.
The highest price in the "Now" auction went to Kerry James Marshall's Beauty Examined, 1993 (see below), which sold for US$13.5 million, with fees, above a US$12 million high estimate.
Beauty Examined was gifted to Loma Linda University in Loma Linda, Calif., by Charles Sims and Nancy Adams-Sims. Bidding for the 84⅝-by-99¼-inch acrylic and collage work went on for more than five minutes—not uncommon during this sale.
Weyant's Falling Woman sold to an online bidder for US$1.62 million, with fees above a US$200,000 high estimate. Works by the 27-year-old Canadian artist kicked off three evening sales during marquee auctions the last two weeks, indicating the artist's surging popularity.
Christina Quarles' massive 84-by-72 inch Night Fell Upon Us Up On Us, 2019, also saw frenzied bidding, realizing US$4.53 million, with fees, above an US$800,000 high estimate. Leigh's Birmingham sold for US$2.2 million, above a US$200,000 high estimate, and Jennifer Packer's Fire Next Time (see art below) sold for US$2.3 million, above the US$800,000 high estimate. It was the first appearance of a work by Packer at auction.
Reconciling the robust art market pricing with a challenging and teetering economy is more keenly understood in supply-demand dynamics. The financial power of the Contemporary Art Market contains a small elite group of artists in a much larger pool. 89% of the segment's global turnover is generated by its 500 most successful artists in a collection of 20,335 artists. (see graph below) The leading trio – Basquiat, Doig, and Stingel – alone accounted for 22% of the segment's global turnover, compared with 27% for the previous year's podium of Basquiat, Doig, and Wool.
The high-end segment of the Contemporary Art market is not just focused on a relatively small number of artists; it also relies on a relatively small number of influential players to bid up prices. This art market mechanism creates and drives a scarcity of one. Each art piece is unique, one of a kind, and must be possessed. This is not an indictment of the art market but a "how the sausage gets made" view of the inner workings of pricing and value in our culture.
Given that only a small group of artists and bidders are responsible for the rapid price movement, the Contemporary Art Market is an unreliable economic signal. In short, Contemporary Art does not trade in a free and robust exchange but a tightly woven cohort geared toward price escalation. Maybe, we should enjoy the majestic beauty of art while being suspect of its moorings to economic reality.
Until next time. Travel safe.