Travel Perks.
Remember, in this little slice of heaven, everyone has money. To differentiate yourself, building rapport and reciprocity is essential.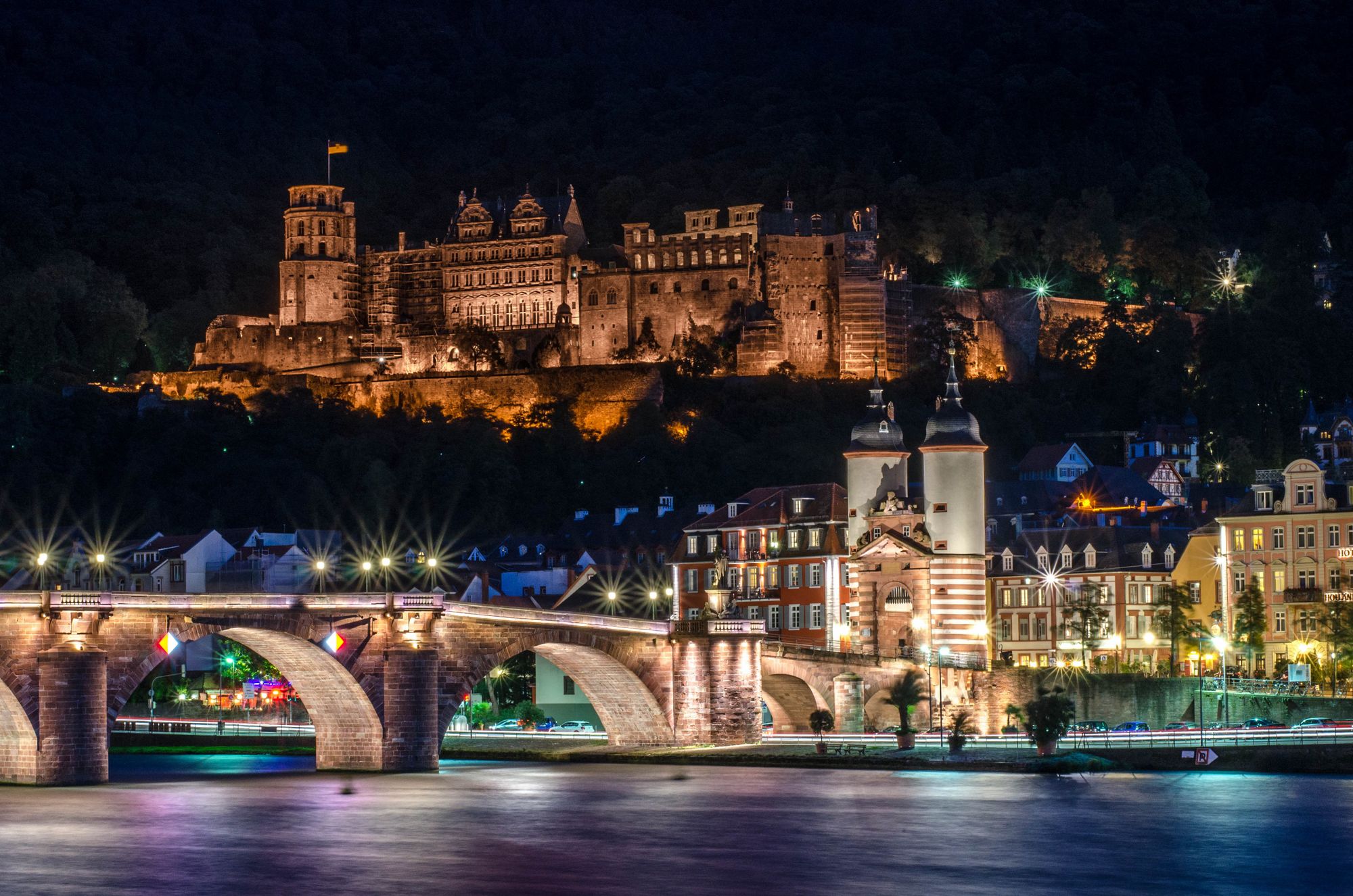 My first overseas flight came at the expense of Uncle Sam in 1982. Landing in Frankfurt, (West) Germany I quickly transited to my destination for a two-week visit. Founded in 1196, the Renaissance town of Heidelburg, Germany is nestled alongside the Neckar river. The town's two sustaining contributions to history are the University of Heidelburg established in 1386, as the third university by Pope Urban VI, and the Heidelburg Castle dating back to 1214. Today, the university boasts 30,000 students and 11 Nobel Laureates to its credit.
It was 40 years ago in Heidelburg that my love of history birthed my earnest desire to travel. Frankly, though I treasure new vistas, travel can be a daunting disruption in my daily routine. From the long lines at check-in to the lingering jet lag along with vast changes in diet, being on the road can quickly lose its charm.
I was lucky enough to be traveling alongside eight veteran road warriors who knew how to balance the novelty of new sites, sounds, and food with the security of a few givens. My fellow travelers understood and emphasized relationships and networking with hotel staff along with repeat visits to establish rapport. Money, they found, though exceedingly important, could not buy true connections with hotel owners, concierges, doorman, and bartenders. Only rapport, garnered through consistent patronage bought prized VIP favors.
For over a decade, I stayed on the road for at least 10 days out of every month. In the age of hotel conglomerates, I went old school to find my key to easing travel's disruptive forces. Plus, I landed on an avenue for hideously cool perks. Rapport and reciprocity with key players on the hotel staff became my Rosetta stone to the mysteries of travel.
In most circumstances, exchanging greetings with a hotel owner is a tough ask, whereas your concierge, doorman, and bartender relish being remembered and pressing the flesh. It's their calling. And, they know each other through trade and professional associations and reciprocity agreements between properties.
Over the last 40 years, I have traveled from coast to coast in the US, all throughout Europe, Central and Latin American. At one point, I shuttled between offices in Geneva, London, Panama, and the US on a regular basis. To ease my road-weary bones, I learned to fly which made travel in the lower 48 states, a sweet escape. And, I established myself in three hotel networks making friends with the concierge, doormen, and bartenders along the way.
I started off with my friends at The Leading Hotels of the World (#LHWtraveler) as my go-to brand. They covered my regular stays in Washington DC (The Hay-Adams), Philadelphia (The Rittenhouse), Zurich (Baur Au Lac), and Geneva (Hotel D'Angleterre Geneva) with polished ease. Plus, over the years I patronized a dozen more LHW properties. Each and every venue is superb.
Hotel D'Angleterre Geneva is part of The Red Carnation Hotel Collection (pictured below) another of my all-time favorite networks.
Additionally, I have spent many a night at The Chesterfield Palm Beach (pictured below). They were so good to me that I fear putting their generosity in print. I will only say their President Suite is pretty comfortable.
Once inside your chosen hotel collection, the key to unlocking exceptional treatment in this lofty world is threefold and aimed squarely at your concierge, doorman, and bartender. They are mountain movers and the ones most solidly wired into the hotel's network and other associations with those in the hotel business.
Be a repeat customer. Your face is your brand.
Double your standard tips and make eye contact. Most patrons treat staff as invisible.
Exchange greetings and get to know them by name. Find out about their kids, a point of pride for most of us.
Remember, in this little slice of heaven, everyone has money. To differentiate yourself, building rapport and reciprocity is essential. Believe me, your service professionals are good as gold when you need impossible tickets, a choice reservation, a surprise upgrade, or the best suggestions for an evening out on the town. Need off the menu room service? Okay. Need a late-night swim when your body clock is still off and the pool is closed? No problem. The perks that land unannounced on your doorstep are staggering. Hotel staff wants to be remembered too. That's reciprocity running at full steam. Plus, these fine people are familiar faces in the whirlwind of your travel agenda lending warmth to your day.
The next time, I will take you on a journey through my third network of fine hotels. Until then. Safe travels.
As a postscript. I am not a paid influencer for any hotel brand. In my case, these two brands @leadinghotelsoftheworld and @redcarnationhotels have "paid it forward" with their warm professionalism.