The Russian Demise?
"He who lives by the crystal ball will eat shattered glass"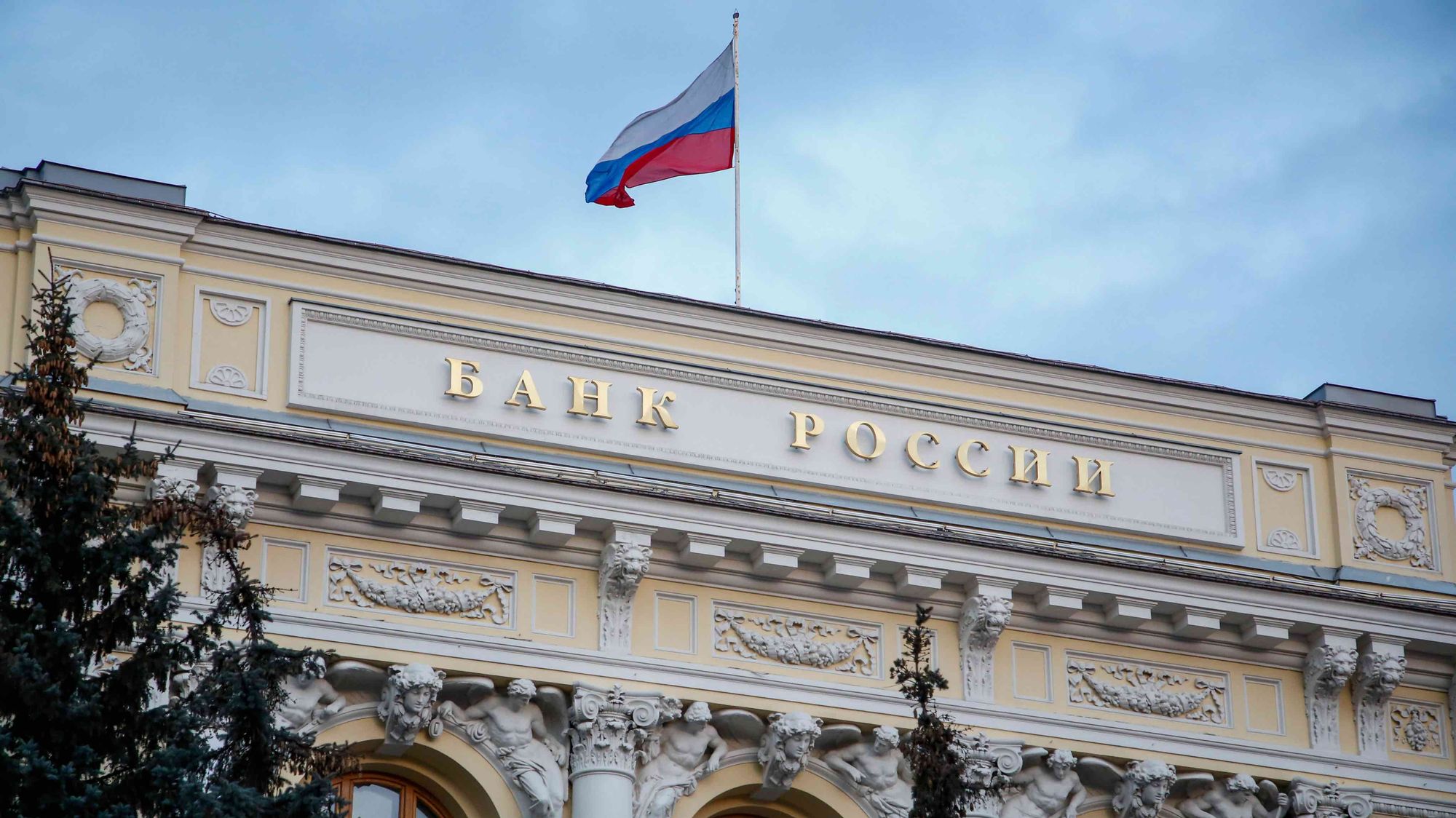 "I was not predicting the future; I was trying to prevent it."
― Ray Bradbury
According to Bloomberg, economists from JPMorgan Chase, Citigroup, and other big banks are slashing their outlooks for the drop in output this year to as little as 3.5%. Russian officials, some of whom foresaw a contraction of as much as 12%, are updating their forecasts to less than 6%. Look no further than the Russian ruble for a measure of investor confidence. The ruble, which has become the world's best-performing currency this year, is driven by Russia's high proceeds from commodity exports, a sharp drop in imports, and a ban on households withdrawing foreign currency savings.
The initial down move in the ruble embraced the catastrophic fear among the unknowing members of the world's investors—those who lacked a fundamental understanding of the world economy sold. Without approving of war, Vladimir Putin, or failing to support Ukraine's desire for freedom, one can assess the world's largest country with a  critical, honest eye.
Seasonally adjusted data from the Development Center at Moscow's Higher School of Economics showed industrial production in Russia was up 1.7% in May from the previous month. "The break in the contraction in May could be a sign that producers have initially adapted to the shock of anti-Russian sanctions," the center said.
Economists pointed out that a rebound in oil production due to growing domestic demand and a shift to export buyers in Asia has been a big driver for the Russian economy. Gas output was another critical economic engine, fueling revenue gains on spiking prices.
"We are not at the stress level we had assumed for 2022," Rosbank economist Evgeny Koshelev told Bloomberg. "We should expect better trends because budget and monetary policies are overall stimulative."
What is driving Russia's economic resilience? The world's two largest populations started buying Russian.
China started importing much more Russian energy in May, with daily imports jumping to 1.1 million barrels a day - from 800,000 barrels per day in the same period last year, according to Reuters.
After purchasing very little Russian oil at the start of the year, India's imports increased in May, jumping from 5% to 27%, according to CREA.
Russia's dependence on resource revenues has made fuel prices a key determinant of economic fate. The Russian economy's landing has been softened by skyrocketing oil prices. Russia's export revenues brought in nearly $100 billion during the first 100 days of the war, resulting in a record-high trade surplus of $38 billion in April. This has allowed Moscow to increase pensions and the minimum wage by 10 percent to appease Russian citizens.
Why is expert analysis missing the mark on the Russian economy? It is statements like this that leave me speechless. "For Putin, the biggest question will be whether he can adapt his economy to long-term isolation." Please look at the graphic below.
Media narratives surrounding sanctions, Russia, and the supposed west unity lack rudimentary research. As large population centers and already in Russia's logistical sphere, China and India are more important to Russia than the west.
According to the WSJ, in a recent appearance before a Kremlin-friendly financial conference, Russian leader Vladimir Putin was typically direct and self-assured. Not only is his economy surviving Western sanctions, he declared, but the U.S. and its allies are missing a significant shift in the international alignment revealed by the world's reaction to his invasion of Ukraine.
"They do not seem to notice that new power centers have formed on the planet," the Russian leader said. "We are talking about revolutionary changes in the entire system of international relations. These changes are fundamental and pivotal."
Of course, Putin's proclamation is self-serving, but he is also correct. The world's two most populated countries, China and India, are going their own way, steering away from the west.
Until next time. Stay safe.