Taking Flight.
Jetson ONE is an ultralight and extremely fun to fly recreational all-electric personal vertical take-off and landing (VTOL) aircraft.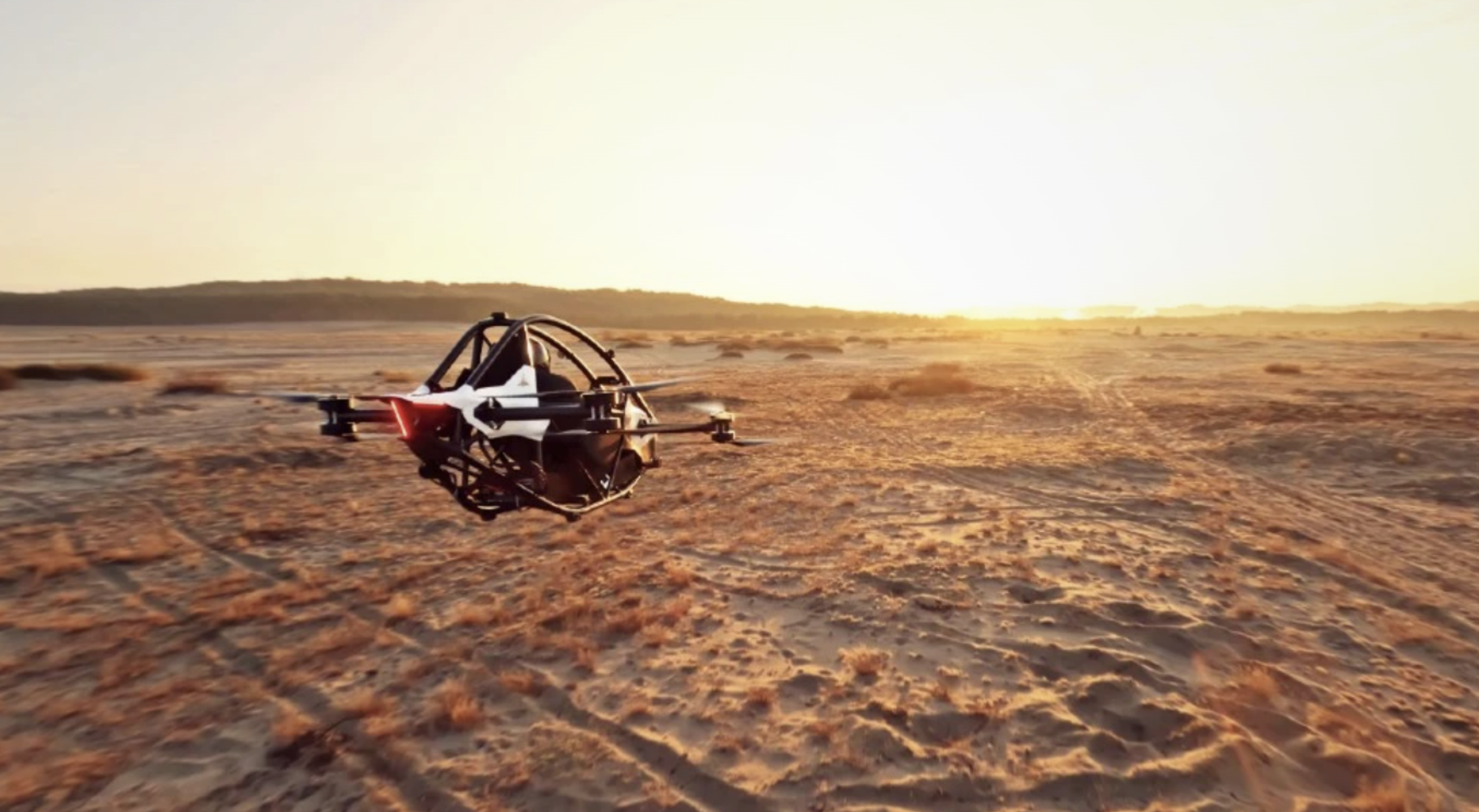 I earned my wings in early 2003. My instrument rating a year later. Soaring among the clouds is one of my guilty pleasures. With drone technology expanding exponentially, it was only a matter of time before an aircraft like Jetson flew. And people like me wanted our turn at its controls. The unique freedom flying offers is an exquisite treat for me and my fellow aviators.
Jetson Aero's aspirations are much bigger than the pilot community. Their vision statement reads, "Jetson is a Swedish company with a mission to change the way we travel. We aim to make the skies available for everyone with our safe personal electric aerial vehicle." Feast your eyes on the video below.
According to the Jetson website, "A complete vehicle is $92,000 and is delivered to you as a partially (50%) assembled kit for home completion. It contains everything you need, from the aluminum space frame to motor controllers, propellers, and motors. You will also receive detailed build instructions."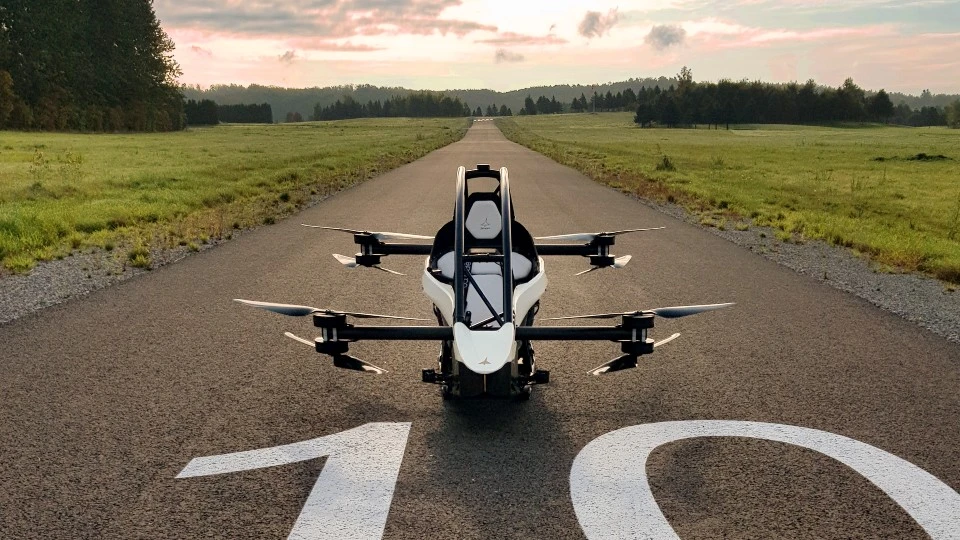 Jetson Aero's design engineers boast that the vehicle has a maximum lift capacity of 210 pounds, but it can fly even if one motor fails which suggests a higher than advertised ramp weight. Safety features include an aluminum frame with crumple zones, a ballistic parachute, a triple-redundant flight computer, and an obstacle avoidance Lidar. And let's not forget your personal crash helmet. Battery-powered the Jetson can stay aloft for 20 minutes with a 187 lb pilot making the aircraft a really cool but short-range joy.
Personally, I see the Jetson as an important first step in the progression of battery-powered aviation. With a software-limited top speed of 102 KMH or 63 MPH, I definitely want to fly one. My only knock on Jetson Aero's pitch is the company's tagline "Everyone is a pilot". My nightmare scenario is everyone as a pilot.