Process.
"A good life is a process, not a state of being. It is the journey, not the destination."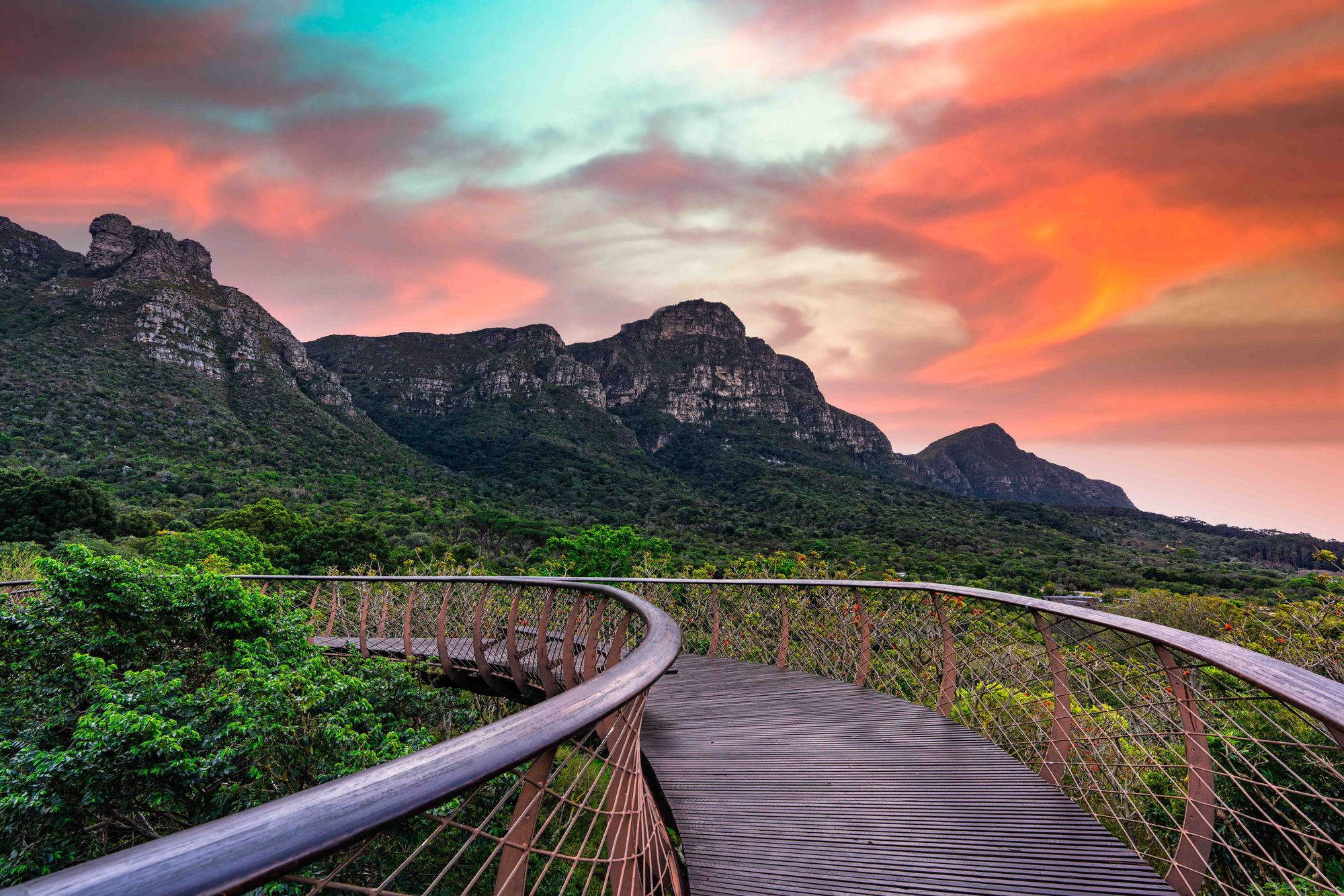 "If you can't describe what you are doing as a process, you don't know what you're doing." -W. Edwards Deming
One of the crowning achievements of my life is coaching my eldest son, Jordan's little league team, in the fall of 2008. For me, coaching his little league team was a win-win. Jordan was a gifted athlete who required a dedicated coach, and I got quality time with my son. Memories were made and treasured.
In the little league draft, I chose coachable quality kids. As a team, I pitched the young men the idea of becoming competitive in baseball as a process. Winning and losing a single game was secondary to the process of getting better with each outing. Accordingly, I began to train and motivate my young players with endless repetition. I earnestly sought to make rote practice a game within the game. I pitched hours of batting practice.
We lacked the refined talent of the other teams, and it showed in early games. We lost and lost. And we lost. But the young men got better and more proficient in America's pastime every game. Every team was bracketed in a double-elimination tournament at the end of the season—the best record versus the worst. Winners moved on. After a 16-game schedule, we entered the tournament on a one-game winning streak, a jubilant 1-15 team.
On 10/21/2008, magic happened. The 1-15 LSU Tigers bracketed against the #3 team, with #1 and #2 getting a playoff bye, winning their first playoff game, 13-9 (see a ball from the game below). Several days, the 1-15 Tigers won again. Buying into the process, the "boys of fall" won again, defeating the #2 team to head to the world series game against the #1 seated team.
Entering the championship game, the LSU Tigers were starstruck by the opportunity to play for it all. A long hard season of bettering themselves had borne fruit. Additionally, the parents of my players were shell-shocked by the transformation. Their sons loved and excelled at the game while bonding with their fellow players. They had become a team.
My son, Jordan, hitting 5th, headlined the heart of our batting order. Collectively our 5,6, and 7 hitters decimated opposing pitching during the playoffs, hitting .620. In the championship game, we took an early lead of 6-2. Unfortunately, the playoffs took a toll on our pitching staff.
In the end, the LSU Tigers lost 9-7 in the last inning. Our storybook season ended just short of the biggest prize. Parents and players raved about the season, treasuring the journey, not the "almost" destination. For the only time in my life, finishing second was epic and unforgettable.
"A good life is a process, not a state of being. It is the journey, not the destination."
Each of us is finding our process on life's path. We are constantly adapting to reality by teasing, testing, and getting feedback on what happens in our lives. The mental faculties involved in our "process" are starkly simple but richly textured.
The critical pieces of our process are (1) perception, (2) learning, (3) language, (4) thought, (5) attention, (6) memory, (7) motivation, and (8) emotion. Each piece is closely related to the other and interacts and evolves with the group individually and as a whole.
Perception is responsible for providing the image of the reality surrounding us from the external stimuli of our senses. It organizes and gives meaning to all sensory stimuli. Perception serves up the basic and necessary skills to achieve an efficient adaptation.
Learning is our "method for modifying and acquiring knowledge," abilities, skills, and behaviors. Learning sorts through our past, relating our behaviors with their consequences. Learning is linked to memory. Classical and operant conditioning theories explain how we know. We use the past to adapt to the present and future.
Language gives us the "ability to communicate" with others as social beings. Also, the complexity of our language allows us to describe and catalog almost anything accurately, be it past, present, or future.
Thought is the "complex process" responsible for organizing information and giving it meaning. Thought acts as a control mechanism for discerning fluid situations in our reality.
Attention focuses our senses on a set of stimuli while ignoring the rest. It is often joined with awareness. Together, awareness and attention adaptively sort through information, shielding us from being overwhelmed by stimuli. Refining your attention/awareness is key to evolving as a human being.
Memory exists as a way to store and retrieve information from our past to navigate the present. Also, using memory, we can make guesses about the future and act on them.
Motivation musters the body's ability to perform a behavior. Our motivation is closely linked to emotion, which sparks our body to act and achieve an ideal state while pushing us toward our goals and objectives.
Emotions are reactions to stimuli responding to the demands of our environment. Emotions have three components: a) Somatic: the physiological changes provoked by emotion, b) Behavioral: the spectrum of behavior triggered by emotion; and c) Feeling: the subjective experience of the individual. Emotion bridles our behavior quickly and effectively, giving weight to what's important to us.
The array of cognitive resources used in our process illustrates its importance. Winning or losing at the end of a journey marshalls which resources?
Until next time. Travel safe.