Housing Turns.
The housing market cycle comprises four parts: recovery, expansion, hyper-supply, and recession.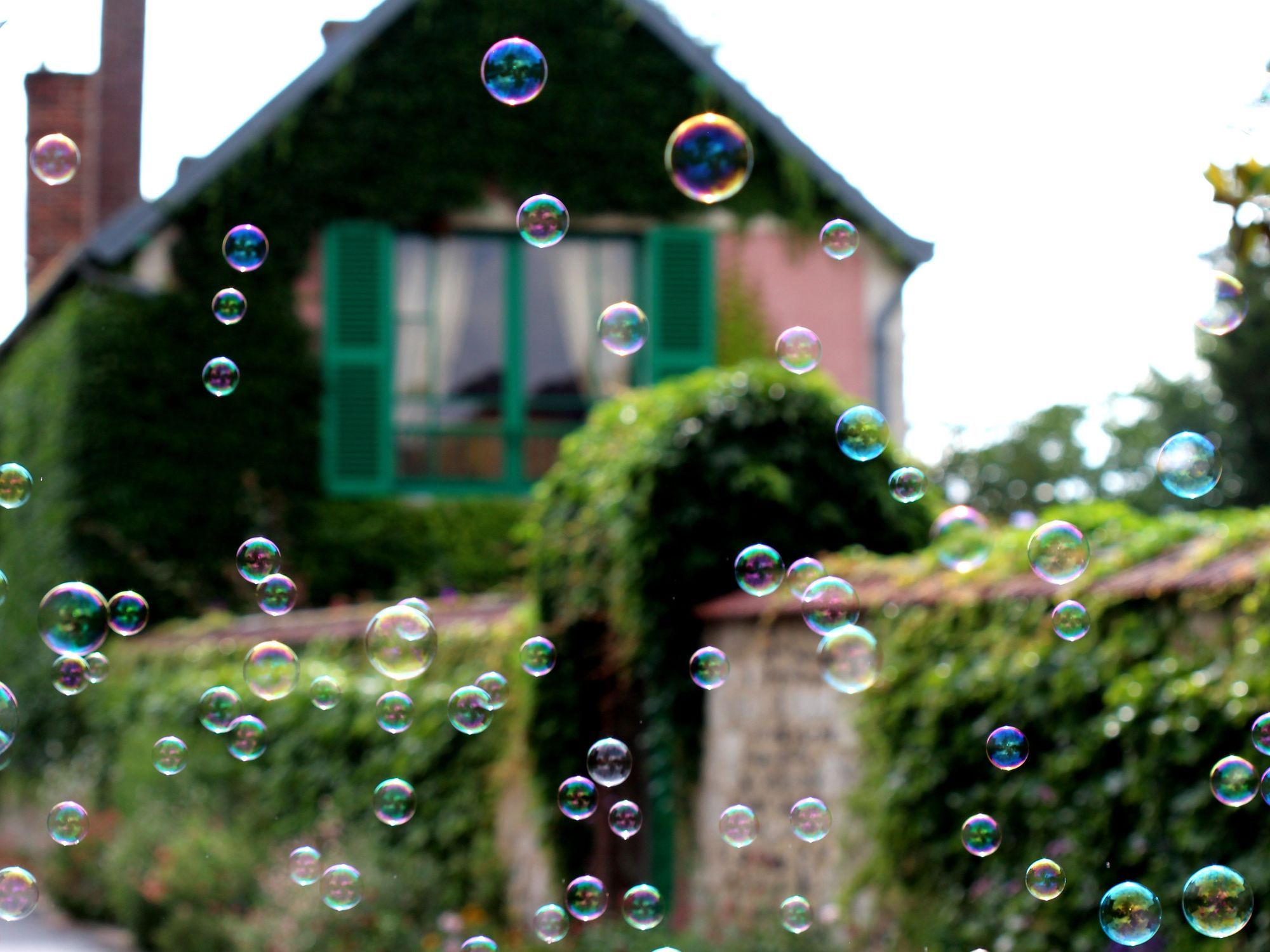 "There are only a few absolute truths in finances like if you spend less than you make and have no debt, you're creating wealth. Another is that the housing market is cyclical." –Unknown.
WASHINGTON, Aug 23 (Reuters) – Sales of new U.S. single-family homes plunged to a 6-1/2-year low in July as persistently high mortgage rates and house prices further eroded affordability.
The report from the Commerce Department on Tuesday added to a stream of weak housing data and suggested that the Federal Reserve's aggressive monetary policy tightening campaign to slow the economy to tame inflation was achieving some desired results in the housing market. But with house prices remaining elevated amid a critical shortage of previously owned properties, a total housing market collapse is unlikely.
New home sales tumbled 12.6% to a seasonally adjusted annual rate of 511,000 units last month, the lowest level since January 2016. June's sales pace was revised to 585,000 units from the reported 590,000 units.
"Significant price decreases will be needed keep a floor under new home sales," said Matthew Martin, a U.S. economist at Oxford Economics in New York.
There were 464,000 new homes on the market at the end of last month, the most since March 2008 and up from 450,000 units in June. Houses under construction comprised 67.2% of the inventory, with homes yet to be built accounting for 23.1%.
"We are in a housing recession," said Lawrence Yun, chief economist for the National Association of Realtors.
The combination of high prices and rising interest rates has pushed home-buying affordability to its lowest level in decades. People entering the housing market typically pay 25% of their income on mortgage payments, up from 15% before the pandemic, Mr. Yun said. The impact of declining affordability is a drop in the homeownership rate. (see below)
Mortgage rates hit a 13-year high in June but have ticked lower since. According to real estate agents, some sidelined buyers re-entered the market in July and August.
In a 2020 study of housing cycles, the data showed that all the cities considered (New York, Tokyo, Seoul, Hong Kong, Rome, and Amman) in the sample present the features of an asymmetric cycle, with expansion lasting longer than contraction phases and deeper troughs than the peaks.
Another notable fact is that real estate markets present synchronized turning points; for example, most housing markets peaked before the financial crisis that started in 2006 in the United States. This result is significant since it implies that a shock in the housing market of one metropolis may signal a cyclical turning point for the worldwide economy. (Alqaralleh & Canepa 2020)
The real estate market typically follows a cycle of highs and lows continuously. History buffs will know that land sales and construction peak relatively consistently every 18 years in the real estate market. When uncertainty is in the air, lesser markets can easily crumble. I would not take much stock in the historical patterns of the housing markets.
Until next time. Travel safe.
Endnotes:
Alqaralleh, H., Canepa, A., Housing market cycles in large urban areas, Economic Modelling, https://doi.org/10.1016/j.econmod.2020.01.005