Home Prices.
The most reliable way to forecast the future is to understand the present.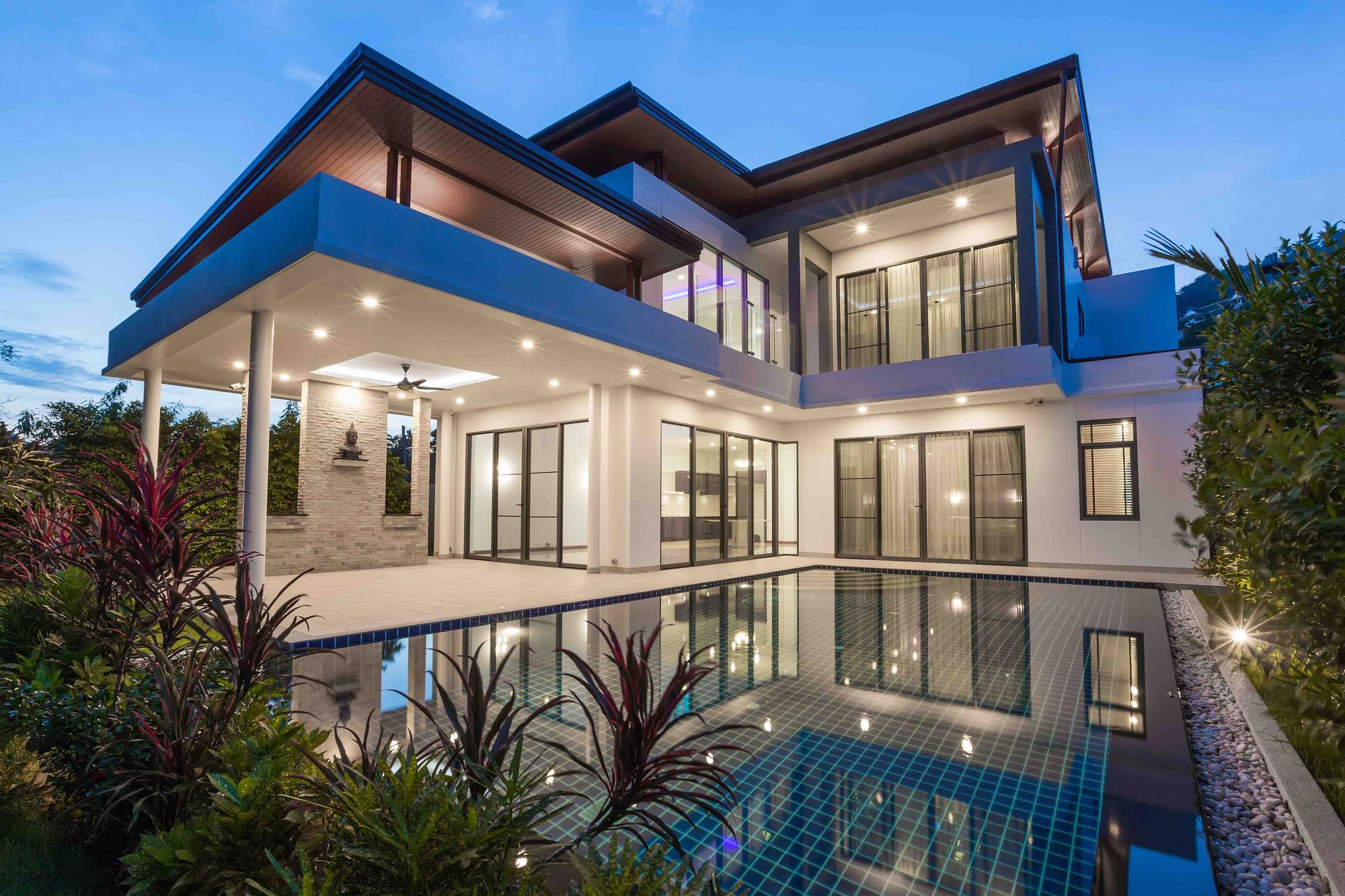 "Price is what you pay. Value is what you get." – Warren Buffett
Home prices continued to climb across nearly all of the U.S. in the second quarter of 2022, when buyer demand started to fade due to higher mortgage rates but still exceeded the housing market's meager supply.
The median sales price was higher in the quarter compared with a year ago for 184 of the 185 metro areas tracked, the National Association of Realtors said Thursday. The only metro area to post a decline was Trenton, N.J., where median prices fell 0.7%, NAR said.
More of the country also experienced double-digit-percentage price gains than earlier in the year. Median prices rose by more than 10% from a year earlier in 80% of the 185 metro areas, up from the first quarter when 70% of metro areas reported double-digit-percentage growth.
Home prices have hit new highs recently as the inventory of homes for sale held below historical levels. The median single-family existing-home sales price rose 14.2% in the second quarter from a year ago to $413,500, a record, according to NAR.
From my March 15, 2022 post: Do the excesses in the residential real estate market signal a speculative bubble that will one day pop? Probably. Excesses tend to wind their way out of the system over time or overnight. Overnight price swings can be catastrophic. I would be a seller of residential real estate, not a buyer. You might want to re-think your purchase of a castle. At least for now.
Please note my observation and recommendation from five months ago in bold. Now let's look at what fueled my forward thinking. Housing affordably is driven by lumber prices, copper prices, and interest rates. Also, lumber and copper price levels give us a peek inside the activity of home builders. More demand (spending) for lumber and copper indicates more building activity. I don't read expert opinion pieces on housing demand and construction; I keep an eye on lumber and copper prices. Since my post in March, lumber prices have dropped from $1300 to $588, a more than 50% drop. (see below)
Copper prices have dropped more than 20% since April 2022. (see below)
The last and most important indicator I look at is the 10-year United States Treasury interest rates which drive mortgage rates. According to Freddie Mac, 30-year mortgage rates were at a low of 2.68% last year, now are quoted at 5.41%. The rises in rates are up 2.73% or 100% from their lows. (see below) Meaning the cost of money has doubled in the last year.
The results of the significant changes in my indicators are being felt in the marketplace. Bloomberg News reports, "almost 60,000 deals for home sales in the U.S. fell through in June 2022, as rising mortgage rates made homes more expensive, pushing buyers to walk away from deals." Roughly one in seven homes on the market had a price reduction in June, according to Realtor.com. That is nearly double the rate of one in 13 homes a year ago.
The future of home prices is tied to the economy, interest rates, and commodity prices. With the S&P/Case-Shiller Home Price Index at an all-time high (see above), I believe I would still prefer to be a seller of residential real estate, not a buyer.
Until next time. Travel safe.