GOAT.
Tom Brady is an NFL quarterback and seven-time super bowl champion.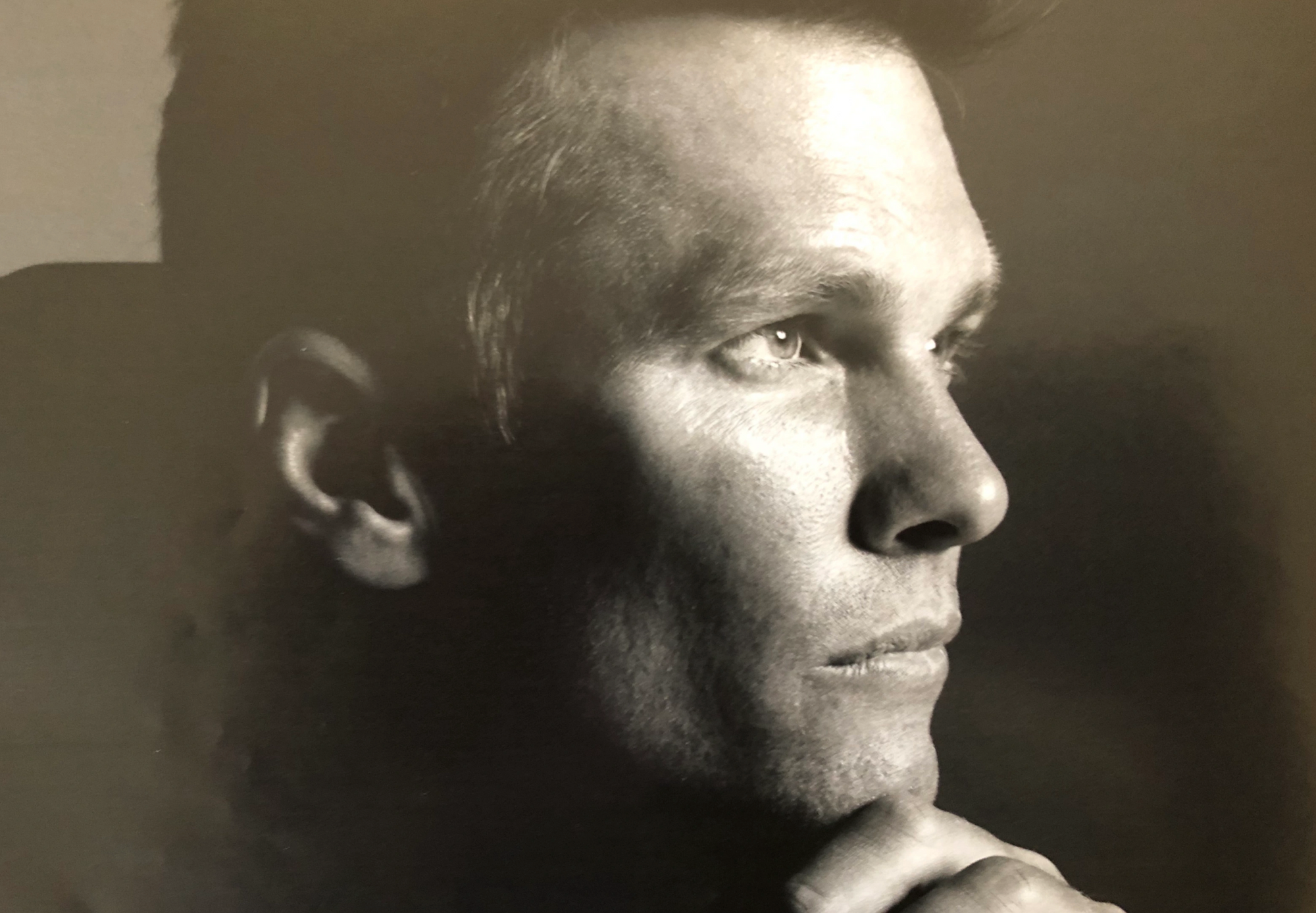 Arguments about metrics abound. For the record, I rocked my advanced stats class in college. According to the undergrad powers that be, I can understand, manipulate and analyze my share of data with the best.  Our cultural view of statistics, numbers, and their meaning fascinate me.
Take the case of Tampa Bay Bucs quarterback Tom Brady. Why are we still arguing about Brady's place in NFL history? Is Brady the GOAT? The greatest quarterback of all time?
Where does Brady stand? The best quarterback (passing) rating of all-time is owned by Aaron Rodgers and Steve Young is second. Brady is 3rd at 97.5. However, Brady owns the records (#1 all-time) for most passing yards at 80,971 yards and counting. Touchdowns – regular season – 596. Touchdowns – postseason – 83. Games started. Most All-Pros. Most Completions. Most Passing Attempts and he is still playing.
However, Brady is #3 at his position metric.
If winning is your mountaintop, Brady is 232-69 in regular-season games (#1 all-time). Most postseason wins at 34. The best winning percentage, north of 200 games, at 76.3%. Most combined regular and postseason wins at 265. Seven super bowls win.  Five Super Bowl MVPs.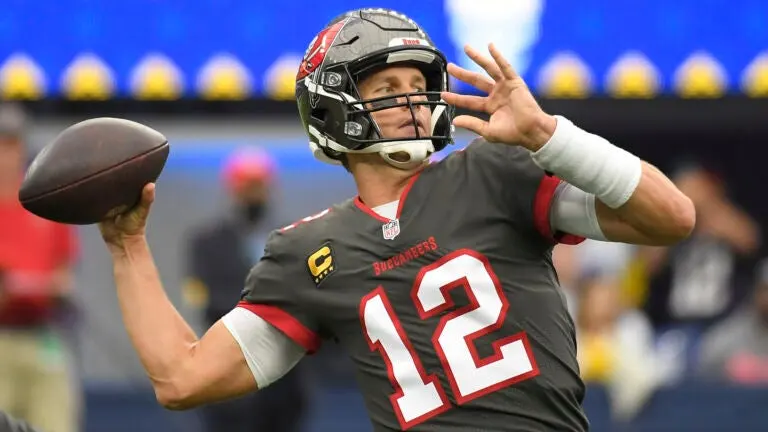 But, Brady does not own the best quarterback rating of all time. The rating that gives deep, breath and dimension to his position in a team sport.  By the quarterback metric alone, Aaron Rodgers is the best quarterback of all time. The GOAT.
Let me pose the metric question a different way. The real question is, would Aaron Rodgers trade his #1 quarterback rating and sole Super Bowl ring for Brady's seven Super Bowl rings and assorted quarterback records? Only Aaron Rodger knows for sure.
Is Brady the GOAT? Does the act of leading teams to Super Bowl wins define Tom Brady's NFL legacy? This author is a fan of #12, so yes, I think so. But I am horribly biased. Especially after the comeback, Brady and Patriots staged in Super Bowl LI against the Atlanta Falcons.
Metric and statistic debates abound in our everyday. If we can hotly debate an issue like whether Brady is the GOAT, consider the gravity of arguments around the science of global warming, the long-term effects of the national debate or educational models for our kids. Statistics, metrics, and viewpoints differ greatly among even the most conscious scientists in almost every field of public interest.
While we hotly debate Brady's football immortality, the 44-year-old is seriously tending to his lasting legacy. Seems Mr. 199 in the draft class of 2000 fully appreciates his place in history.