Fall From Grace.
"The stock market is filled with individuals who know the price of everything, but the value of nothing."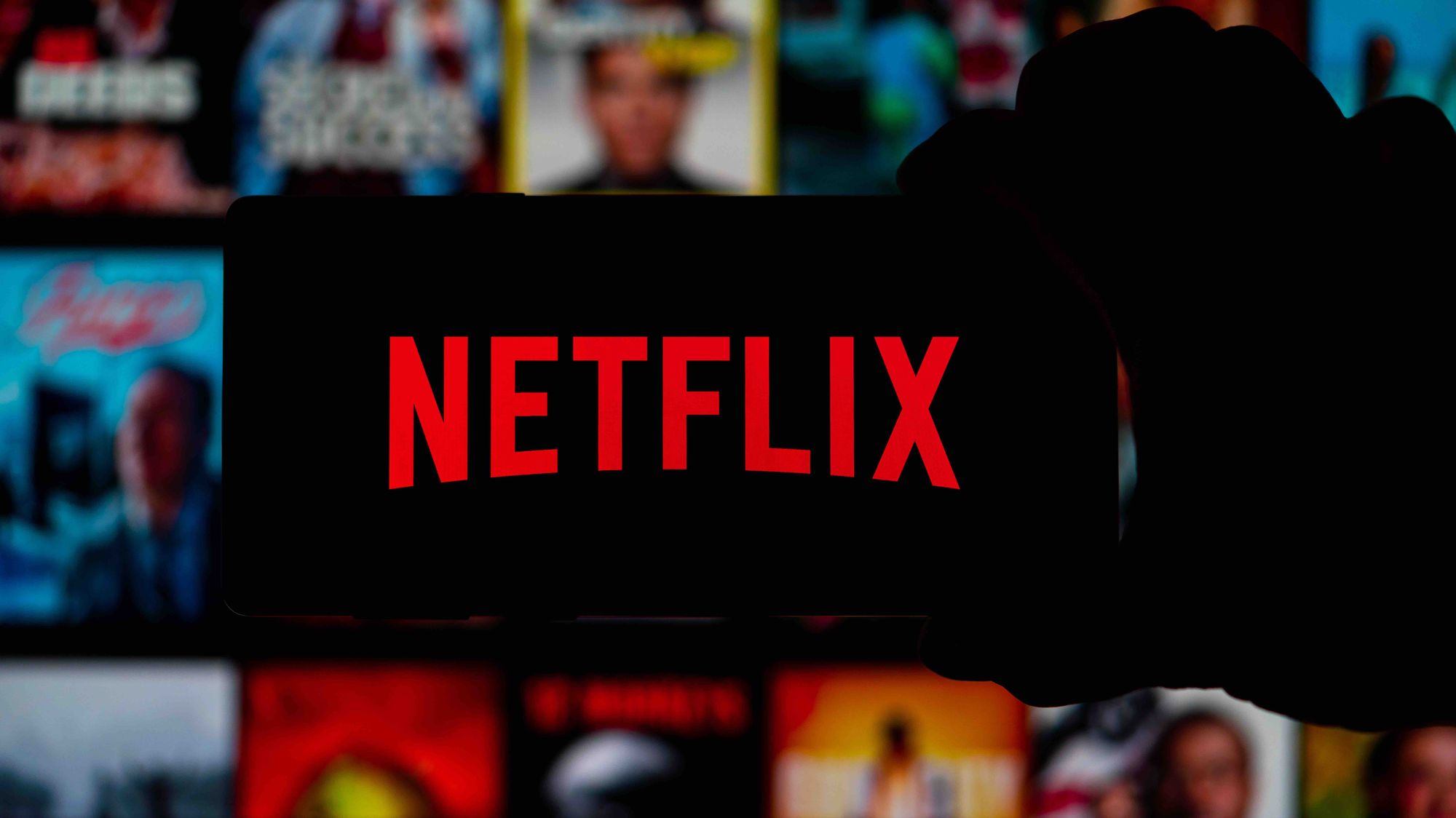 Falling from grace is expensive. In the case of Netflix, the price tag was an eye-popping $54 billion lost in a day.
In its quarterly earnings report, Netflix announced that it had lost 200,000 subscribers and expected to lose 2 million more in the coming quarter, which led to a stock market debacle costing the company about $50+ billion in market cap overnight.
"I know it's disappointing for investors, and it is for sure, but internally, we're really geared up, and this is like our moment to shine. This is when it all matters. And we're super focused on achieving those objectives and getting back into our investors' good graces." -Reed Hastings
Instead of telling the press and public how many viewers watched an episode, the streamer released information on how many people watched the first two minutes, explaining that that length of time showed the decision to watch was intentional. More recently, in a step toward transparency, Netflix began showcasing the total number of hours that top shows were watched by viewers in their first 28 days. "We believe engagement, as measured by hours viewed, is a strong indicator of a title's popularity, as well as overall member satisfaction, which is important for retention in subscription services," V.P. of content strategy, planning & analysis Pablo Perez De Rosso explained.
Is the Netflix Model Failing?
In light of the weaker than expected subscriber numbers, Netflix said it will explore launching an ad-supported section of the streaming service and other strategic, triage-related changes. Yes, their model is failing. So they are improvising, adapting, and overcoming the challenges in front of them.
Netflix co-CEO Reed Hastings revealed the move on the company's quarterly earnings call Tuesday, adding that the company will be examining what those plans will look like "over the next year or two." Netflix COO Greg Peters said that advertising "is an exciting opportunity for us." Opportunity?? Hmm?
"Those who have followed Netflix know that I have been against the complexity of advertising, and a big fan of the simplicity of subscription," CEO Hastings said. "But as much as I am a fan of that, I am a bigger fan of consumer choice. And allowing consumers who would like to have a lower price, and are advertising-tolerant, get what they want, makes a lot of sense." Advertising-tolerant members? Who are those?
Some point to Netflix's price increases in January for new members in the U.S. and Canada as another reason for the loss of subscribers. Netflix has increased the price of its monthly subscription plans in the U.S. and Canada, effective for new subscribers beginning in January 2022. In the U.S., subscribers to Netflix's basic plan, which allows for one stream on one screen at a time and does not have HD streaming, will now be $9.99 a month, up from $8.99. Standard plans — which allow users to stream on two screens at the same time — now cost $15.49 per month, an increase from $13.99, while premium plans have inched up to $19.99 a month
The streaming company has also spoken of other cost-cutting measures.
"We're pulling back on some of our spend growth across both content and non-content spend," CFO Spencer Neumann said during the first-quarter earnings call. "We're trying to be smart about it and prudent in terms of pulling back on some of that spending growth to reflect the realities of the revenue growth of the business."
Attempting to triage the damage, Netflix leadership has chosen to add advertising, raise membership prices and cut costs. A trifecta of business model changes. Netflix's uniqueness will be eviscerated.
The Netflix Stock Price Collapse Since Late Last Year.
Stock prices are forward-looking indications of the confidence investors have in the company's business model and management. The chart below indicates NETFLIX has lost the confidence of institutional investors and needs change. No stock price gets pounded to this extreme, from $700 a share to $150, unless reality has set in with the big money investors.
Personally, I love Netflix. I have binge-watched several series on the channel. I just started the Lincoln Lawyer series praying I can forget Mathew McConaughey's wonderful interpretation of Micheal Connelly's Mickey Haller.
It saddens me to see the Netflix model be poorly handled. Expect big changes at Netflix.
"The stock market is filled with individuals who know the price of everything, but the value of nothing." – By Phillip Fisher
Until next time. Travel safe.