Devil Doesn't Bargain.
"My excuse for any situation is, 'Sorry, I was making a TikTok.'"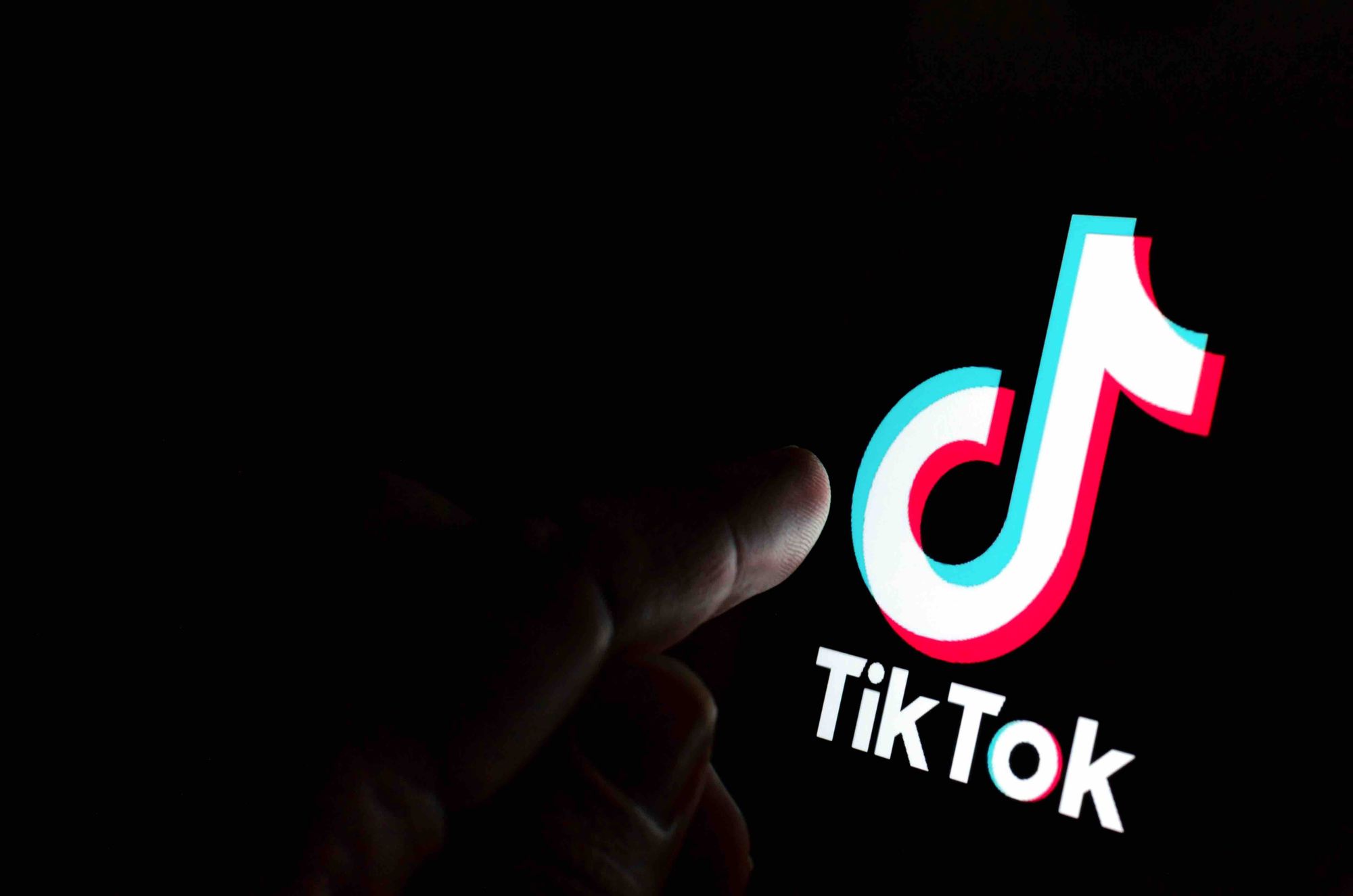 "Don't make a deal with the devil, if you do you will lose something important that you once had." ― Karen Dang
The history of the last half-century of relations between China and the West is based upon an aspiration. The U.S. and the other liberal democracies opened their doors to China believing that its progress and prosperity would lead to political change. China grew rich off the west. But trade and societal interaction failed to sway the Chinese communists as hoped. With its wealth, China become an increasingly powerful competitor, repressive at home and aggressive abroad.
Relations became increasingly contentious over the last five years. A recent flashpoint has erupted in the shape of a social media platform called TikTok. In dealing with my red Chinese friends I am reminded of the lyrics to the Alec Benjamin song the Devil Doesn't Bargain. Please take a moment to read the lyrics below. Let the meaning of the words sink in and resonate with you.
The devil doesn't bargain
It's useless, don't do this
It's hubris to try
He's ruthless, you knew this
I told you, didn't I?
He's abusive, elusive
The truth is, he lies
I know you don't want to let go
And just like before
I can see that you're sure
You can change him but I know you won't
The devil doesn't bargain
He'll only break your heart again
It isn't worth it, darling
He's never gonna change
He'll never be Prince Charming
He'll only do you harm again
I don't mean to meddle
But the devil doesn't settle
No, the devil doesn't bargain
WASHINGTON/NEW YORK, June 29 (Reuters) – A Republican member of the Federal Communications Commission has urged the chief executives of Apple Inc (AAPL.O) and Alphabet Inc's (GOOGL.O) Google to kick Chinese-owned TikTok out of its app stores.
Brendan Carr, the FCC commissioner, said in a letter (see below) to the CEOs, dated June 24 and sent on FCC letterhead, that video-sharing app TikTok has collected vast troves of sensitive data about U.S. users that could be accessed by ByteDance staff in Beijing. ByteDance is TikTok's Chinese parent.
I will let Mr. Carr's letter speak for itself. I will only add, that I have seen the soul-sucking and oppressive Maoist and Stalinist ideologies up close and personal. To negotiate with the red Chinese is to bargain with the devil. And the devil doesn't bargain.
Lastly, big symbols, make big targets. TikTok is a target of opportunity for the inside-the-beltway crowd. I say the odds are 50-50 that TikTok gets de-platformed in the US as a signal to the Chinese.
Until next time. Travel safe.